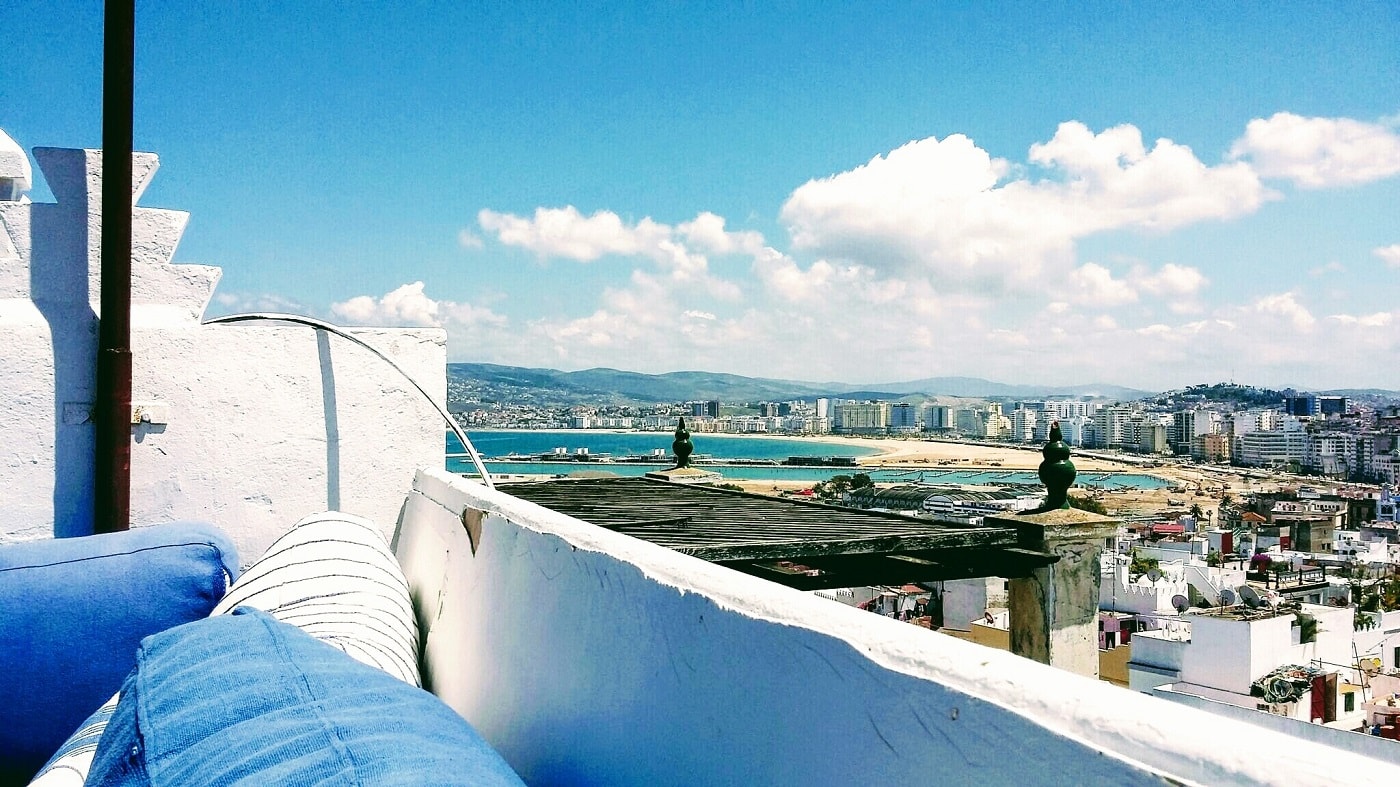 Private Transport in all of Morocco
Door-to-door service and a private vehicle, always!
We can't guarantee availability for last-minute bookings. If you require transport within the next 24 hours, please send us an email.
Welcome to TangierTaxi
We offer professional and punctual transport throughout Morocco for all types of travellers. All of our vehicles are air-conditioned and maintained to high safety standards. Our transfers and day-trips are always private, so you won't have to share your vehicle with anyone else.

In the north of Morocco, our most popular day trip is from Tangier to Chefchaouen which takes you through some stunning Moroccan countryside before arriving at the "blue village". If you want to relax, we recommend a day trip to Asilah. It only takes 45 minutes to get from Tangier to Asilah, where you can chill on the beach and swim in the Atlantic Ocean.

In the middle of Morocco, we operate a small fleet of vehicles based in Fes. The trip from Fes to Volubilis only takes 90 minutes, and is probably one of the best opportunities to see such old and well-preserved roman ruins.

Popular with business travellers, we offer quick and efficient transfers from Casablanca to Rabat (and vice-versa). We also provide transport from Casablanca to Marrakech (and vice-versa).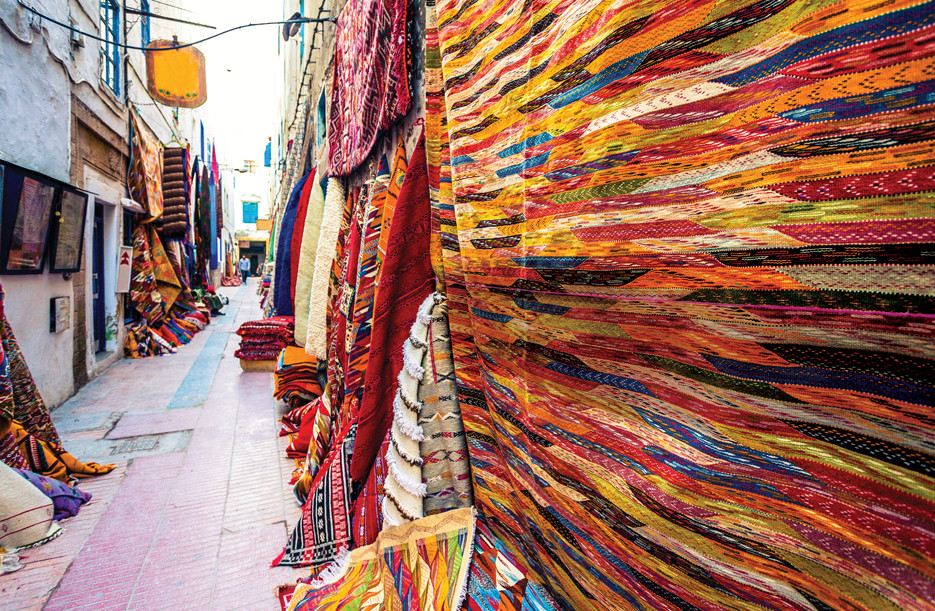 Convenience.
With TangierTaxi, all of our transfers and day trips are private. You won't have to share your vehicle with anybody else. This gives you the flexibility of arranging pick-up and drop-off times that suit you.

Our driver will pick you up from your desired pick-up location and take you directly to your destination. If you have booked a guided tour, the driver will accompany your group to the guide.

The prices you see on the website are all-inclusive. There are no additional charges to pay, except for night-time transfers. We are available 24/7.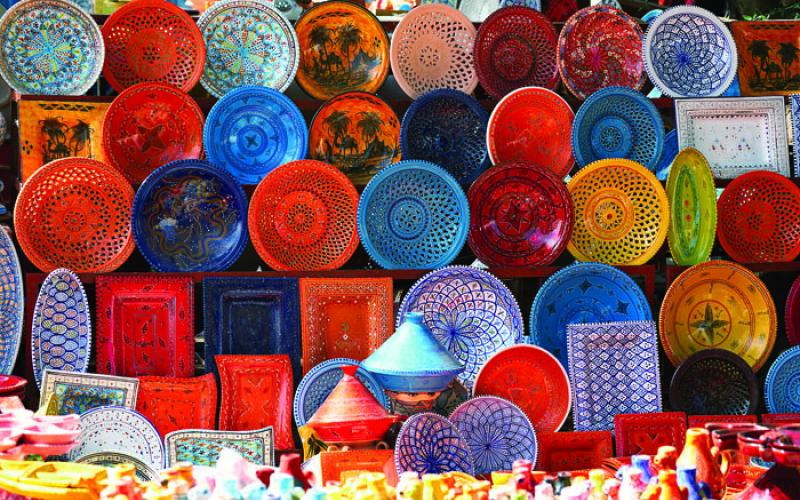 Flexibility.
At TangierTaxi, we can cater for single travellers, groups of up to 14 passengers, and anything in between. We can pick you up from wherever you want, at whatever time you want. If you would like to make any changes to your booking, we are happy to accommodate. You can cancel free-of-charge until 72 hours before the departure time.

During the trip, our focus is on you. Our schedule is flexible, so if you would like to stop for a photo, or stop to stretch your legs, we are more than happy to accommodate. We are not in a rush, unless you want us to be!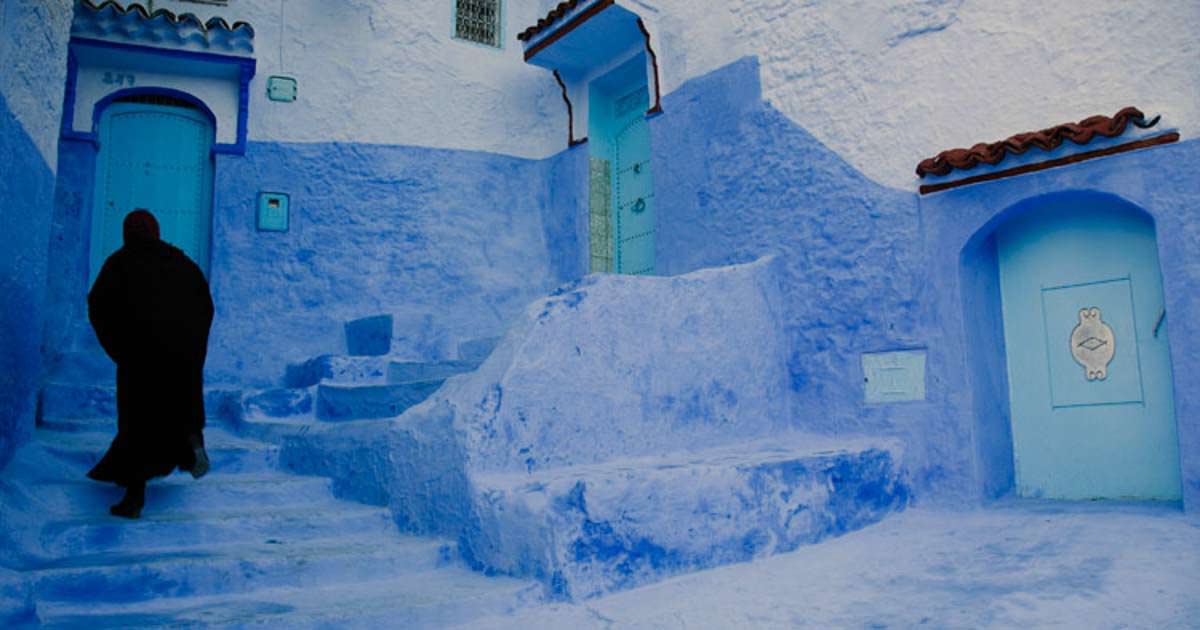 Chefchaouen
Our most popular destination, Chefchaouen is famous in Morocco for its blue buildings and charming medina set in a beautiful part of Morocco's countryside.
Casablanca
Casablanca is Morocco's biggest city and sits on the Atlantic coast. It is home to the country's biggest airport and is where most travellers first arrive.

Marrakech
Morocco's tourist centre, located in the heart of the country and surrounded by desert, Marrakech is a vibrant and rich city full of life and culture.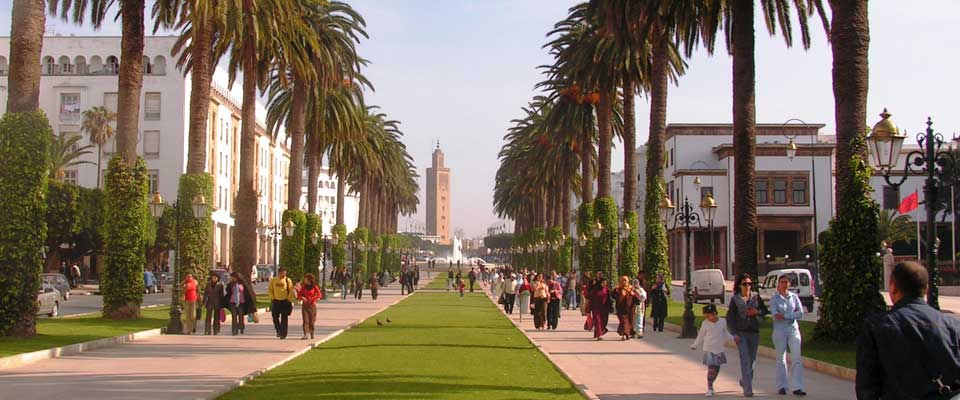 Rabat
The capital of Morocco, Rabat provides plenty of history and culture along with a medina which has been designated a world heritage site.
Tangier, Morocco
Tangier is situated on the far North coast of Africa, sitting at the junction between the Mediterranean Sea and the Atlantic Ocean. Spain's most southerly point of Tarifa is just 20 miles north of Tangier, separated by the Strait of Gibraltar. Regular ferries connect Spain to Tangier Ville Port and Tangier-Med Port. Thanks to our Tangier transfers, it is incredibly easy to get from Tangier-Med to Tangier in speed and comfort. Tangier has a population of nearly 1 million people, making it the the 3rd biggest city in Morocco, after Casablanca and Fes. Don't forget that we also provide a transport service from these two cities. Have a look at our transfers from Casablanca to Marrakech or from Fes to Chefchaouen.

Until 1956, Tangier was a city under international control. The continued dispute over the sovereignity of Morocco between France and Spain resulted in an agreement being signed in 1921 to make Tangier an international zone under the organisation of the two countries and Great Britain. Now, the city is officially part of Morocco, which has seen an unparalleled combination of culture and architecture thanks to its rich history.

Like the rest of Morocco, the there are two main languages in Tangier: French and Arabic. Arabic is more common to hear on the street, although French is the official language for most business and government affairs. Nevertheless, usually you will find all signs, restaurant menus, etc in both French and Arabic. In addition, due to its proximity to Spain and the history of Spanish rule, some people will speak Spanish too. However, this is less common than it is made out to be. Not many people speak English, and you definitely won't see any English once you leave the airport/port unless you are in a particularly touristy restaurant, although like most places, speaking English is probably your best option should you not speak any French or Arabic.

In many ways Tangier is unreadable. Such is the mix of culture, influence and beauty in this city. Like a gorgeous collage, trying to pick out how each piece is unique can be hard. Yet, this is what makes a visit to this African city so good. Sitting by the Strait of Gibraltar, this city has long been a site where North meets South.