chefchaouen transport
Chefchaouen is a traditional Moroccan town hidden in the Rif Mountains in Northern Morocco. We offer one-way transport from Tangier to Chefchaouen and vice-versa, as well as private day trips to Chefchaouen starting from Tangier.

Our Tangier to Chefchaouen service allows you to make the journey in comfort, with hotel pick-up and a private vehicle. The prices are clearly displayed on the website and there are no hidden charges. You can view all of our prices, including between Tangier and Chefchaouen, by using the form below.

chefchaouen taxi prices
We can't guarantee availability for last-minute bookings. If you require transport within the next 24 hours, please send us an email.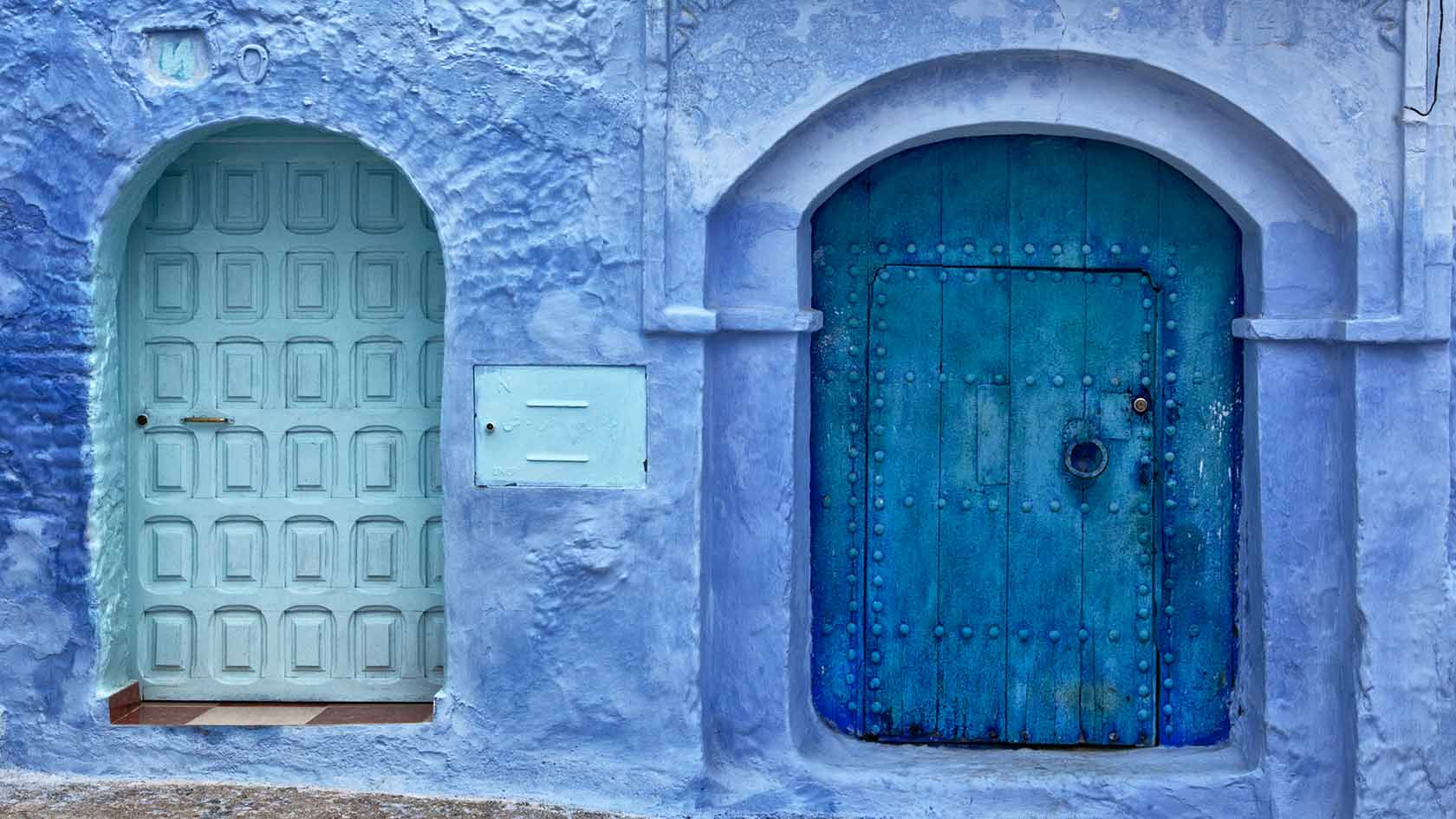 TANGIER TO CHEFCHAOUEN
The Blue Village
Tangier to chefchaouen
Chefchaouen excursions are our most popular day trips. The journey from Tangier to Chefchaouen takes about 2 hours by car, taking you through some scenic countryside.
private vehicle
We always provide a private vehicle for all trips. We don't provide shared services. Your group will be the only people in the vehicle, plus the driver of course!
door-to-door service
We'll pick you up directly from your hotel or chosen address, and drop you off exactly where you want us to. If your hotel is inaccessible by car, the driver will arrive on foot.
Visit the Medina
The blue medina of Chefchaouen offers lots of hidden treasures and is not as busy as the medinas in Tangier or Fes. It's a great opportunity to try some traditional food and haggle for some Moroccan goods.
Kasbah Museum
You can visit Chefchaouen's 600 year old Kasbah for 20 dirhams. There are some beautiful gardens and also excellent views from the top of the tower. Bear in mind the displays aren't in English.
Viewing Platform
Although the medina is magical, it would be a shame to miss out on the spectacular aerial views on offer from the viewing platform. Looking down on Chefchaouen, you can see far into the Moroccan countryside on a clear day.
Cascades d'Akhour
Stunning waterfalls nearby Chefchaouen. The perfect place for hiking and then a relaxing swim on a hot summer's day. There are some excellent cafes nearby where you can try some local tajine.
Chefchaouen Day Trip
We class a day trip as transport in the same day from Tangier to Chefchaouen to Tangier, with the waiting time in Chefchaouen also included in the price. Most people spend 3-4 hours in Chefchaouen as it is a small town. If you plan to spend much longer than this, please let us know before booking.

Furthermore, the route from Tangier to Chefchaouen passes by a town called Tetouan, an ancient world-heritage site city. You can combine a day trip from Tangier to Chefchaouen with a stop in Tetouan. Just add it as an extra when you book!
Transport from Chefchaouen
We are also able to provide transfers from Chefchaouen to other cities in Morocco. Popular onward destinations include Fes, Rabat, Casablanca and even Marrakech. You can find the prices for these services by using the search form.