marrakech taxi prices
Reserve your private transfer or day trip securely through our site. We cannot accept bookings by email.
Private Transport in Marrakech
TangierTaxi offers private transport services in Marrakech and throughout the south of Morocco. We have a fleet of clean, modern and air-conditioned vehicles which are available for day trips from Marrakech and one-way, inter-city transfers.

Our drivers are friendly, professional and experienced - and between us we can speak English, French, Spanish and Arabic. Popular Marrakech day trips include Marrakech to Essaouira and Marrakech to Ourika Valley. We also provide comfortable and punctual Marrakech Airport transfers.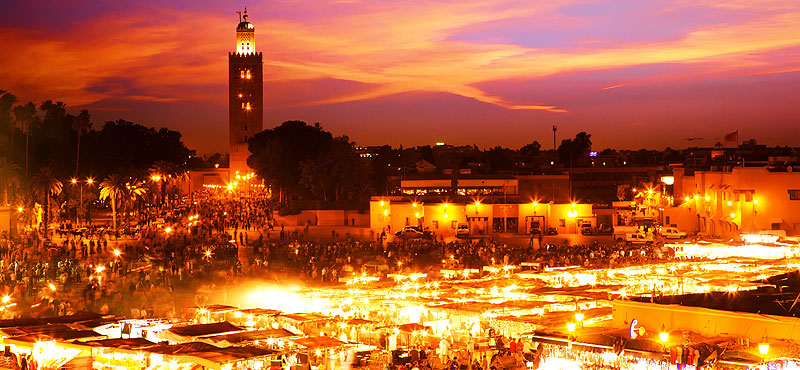 Marrakech Day Trips
Marrakech Transport
Marrakech Transfers
Using the search form above or the links below, instantly see our prices for Marrakech day trips and inter-city transfers (such as Marrakech to Casablanca).
private vehicle
Morocco is a big country, and Marrakech is just one part of it, so travel in privacy and comfort in one of our private, air-conditioned vehicles with a professional driver.
door-to-door service
Pick-up and drop-off doesn't have to be stressful! We will pick you up at your specified address, and drop you off exactly where you need us to.
Our most popular Marrakech day trip. Essaouira is a beautiful fishing village on the Atlantic coast of Morocco, with a great beach and a historical medina. The trip from Marrakech to Essaouira takes about 3 hours and is definitely worth a visit.
Ourika Valley is located just 1 hour south of Marrakech and sits in the shadow of the Atlas Mountains. If you don't want to travel too far, then this Marrakech day trip from Marrakech to Ourika Valley is the perfect opportunity to see something different without leaving your comfort zone.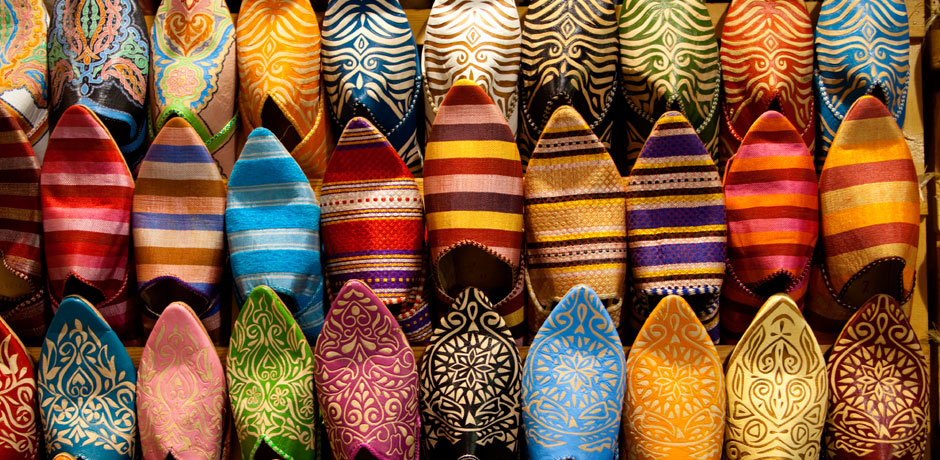 Marrakech Taxi
Our company provides professional and reliable private transport services in Marrakech and throughout Morocco. From Marrakech Airport transfers to inter-city transport, we are available 24/7 for solo travellers and groups of up to 14 passenger. Our Marrakech day trips are available throughout the year and are entirely flexible.
Marrakech Day Trip
You can book your Marrakech day trip through our website. Just use the search function and submit your details using the booking the form at least 24 hours in advance. You can also book your Marrakech Airport Taxi through our website.