fes transport
Fes is a lively city in Northern Morocco with a population of about 1 million people. Despite an increase in tourists in the past 10 years, Fes remains one of the best destinations for experiencing authentic Moroccan life with a medieval medina and thriving souks. Compared to Marrakech, Fes remains relatively untouched by tourism.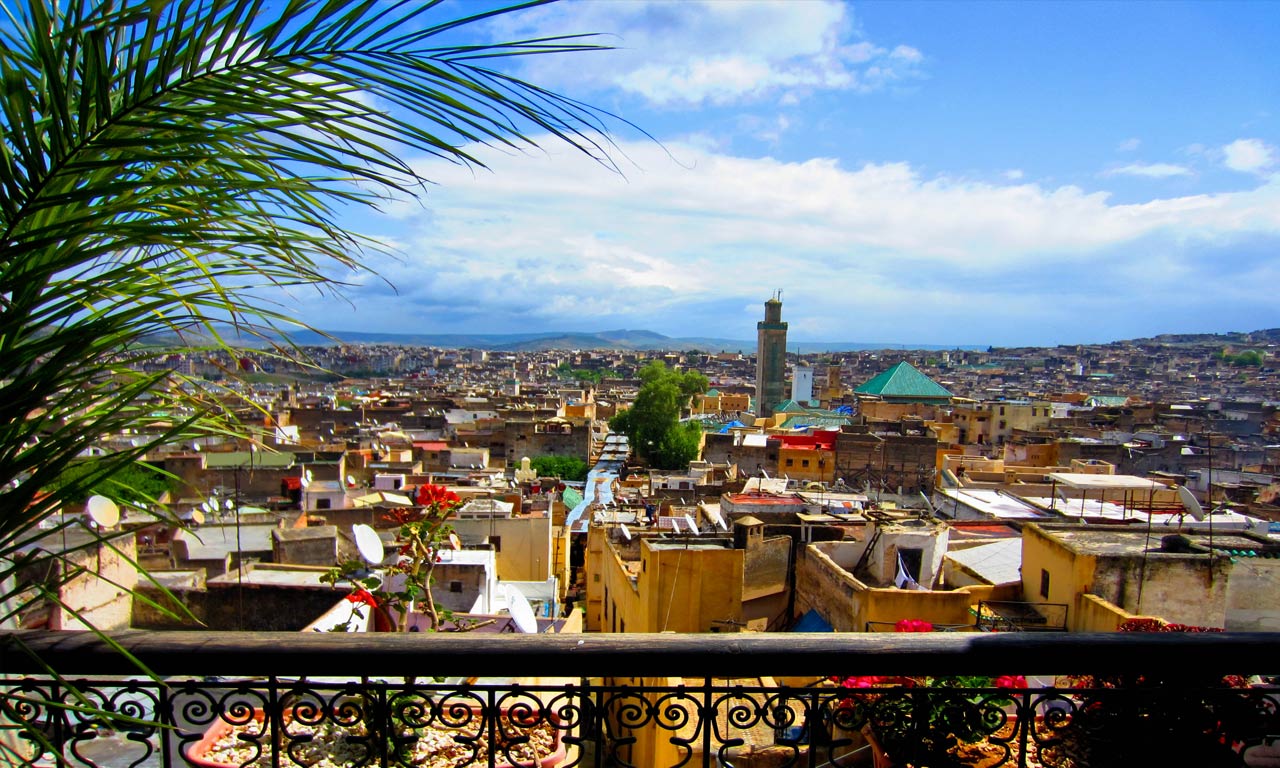 THE ATHENS OF AFRICA
Tangier to Fes
Tangier to fes
The journey from Tangier to Fes takes about four and a half hours, following the coastal Atlantic road before turning east and heading inland.
private vehicle
With a private vehicle just for you and your group, you won't have to worry about a lack of space. Leave whenever you want, without being stuck to a schedule.
friendly driver
Our drivers are highly experienced and enjoy talking to people from other countries. Our drivers speak French, English, or Spanish. You will feel right at home!
fes taxi prices
Reserve your private transfer or day trip securely through our site. We cannot accept bookings by email.
Haggle in the Souks
Fes is actually famous in Morocco for having one of the best souks in the country! Haggle with the sellers and get a great deal on your Moroccan souvenirs.
Get Lost in the Medina
It's a maze! This ancient medina will leave you completely immersed in Moroccan culture. It's a UNESCO World Heritage Site and home to the oldest university in the world.
Relax in Jardin Jnan Sbil
Located just next to the medina, if you want to escape the crowds of Fes El Bali, these beautiful gardens provide the perfect getaway to relax and take in the nature.
Enjoy the Food
Since Fes is still relatively untouched by tourism, at least when compared to Marrakesh for example, it provides lots of opportunities to try traditional foods at good prices.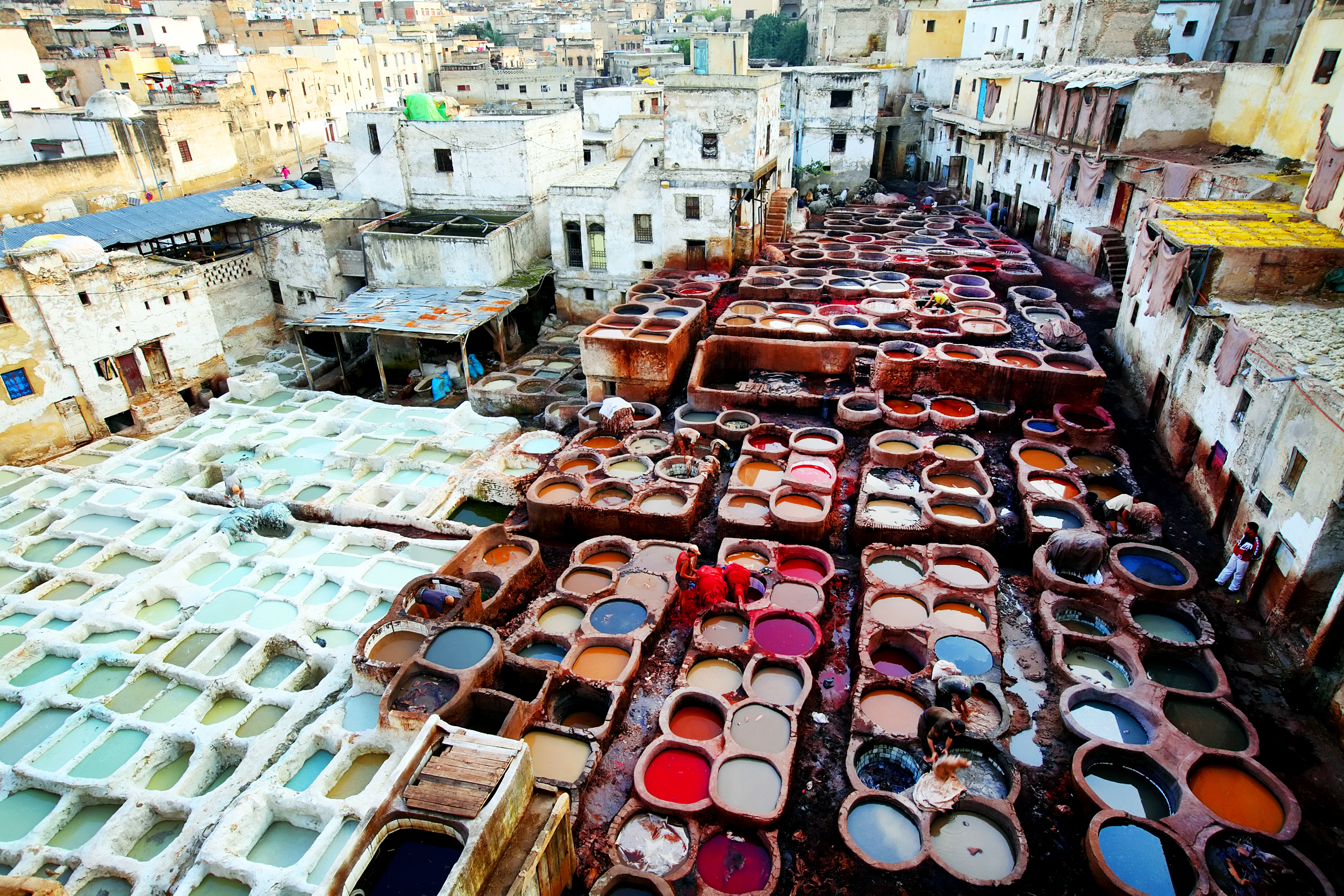 Fes Taxi
Fes has an international airport with regular flights to other cities in Morocco, and major cities in Europe. This makes it a good entry point to Morocco. Despite being a big city by Moroccan standards, it is in fact quite dense and is mostly walkable.
Asilah Excursions
In Fes you are in a great position to explore more of the country. Just one hour west of the imperial city of Meknes and also nearby the archaeological site of Volubilis, it's a great opportunity to see as much as you can during your stay in Morocco. If you are looking for Fes Excursions (for example Fes to Meknes, or Fes to Volubilis), please contact us for a personalised quote!